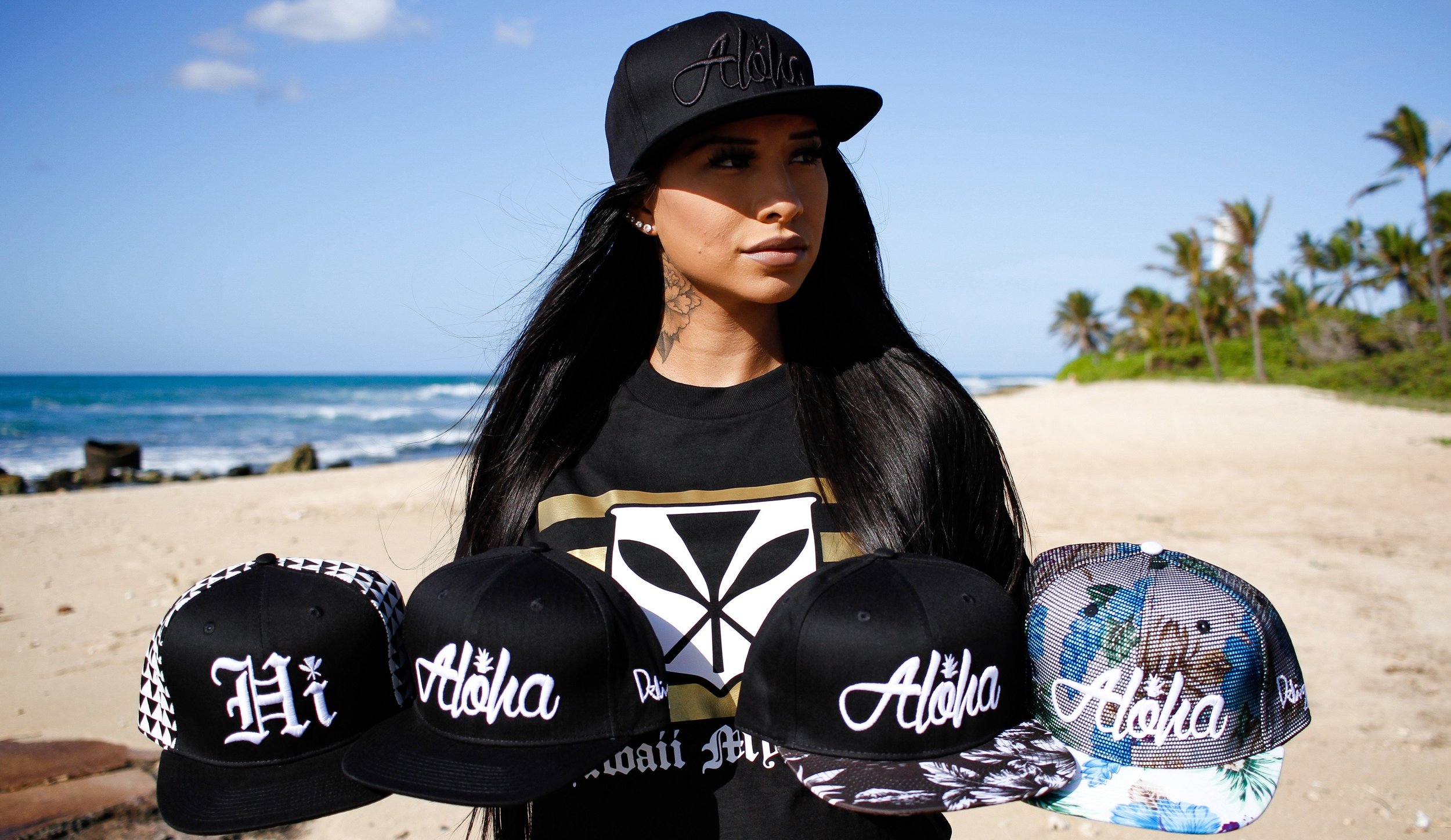 Aloha everyone, our October 2018 Drop is now available in the online shop! We've just restocked on a few of our supporter favorite hats like our "Aloha Pine Blue Floral" snapbacks.
Newly released hats are also available in limited quantities so be sure to get yours before they're gone!
Don't sleep on this drop! Be sure to use code "DelightLife" at checkout to save 10% off your entire order. Free sticker packs are always included with each purchase.

Have a blessed and delightful weekend everyone!
Much Aloha & Mahalos,~Delight Brand Clothing
Restocked Aloha Pine Snapbacks
Limited amounts have been restocked on our Aloha Pine Snapbacks! Please be sure to get your hands on one (or two) before they sell out again!
Many New Tees Are Here
Wear our new tees when you're living in a home away from home. "Hawaii Will Always Be My Home" tees' meaning is far greater than just a saying on a shirt!
Delight O.E. Longsleeves
Since it's been getting a little colder than usual outside, we've brought in more longsleeve tees this drop. We hope you enjoy these while we have them in stock!